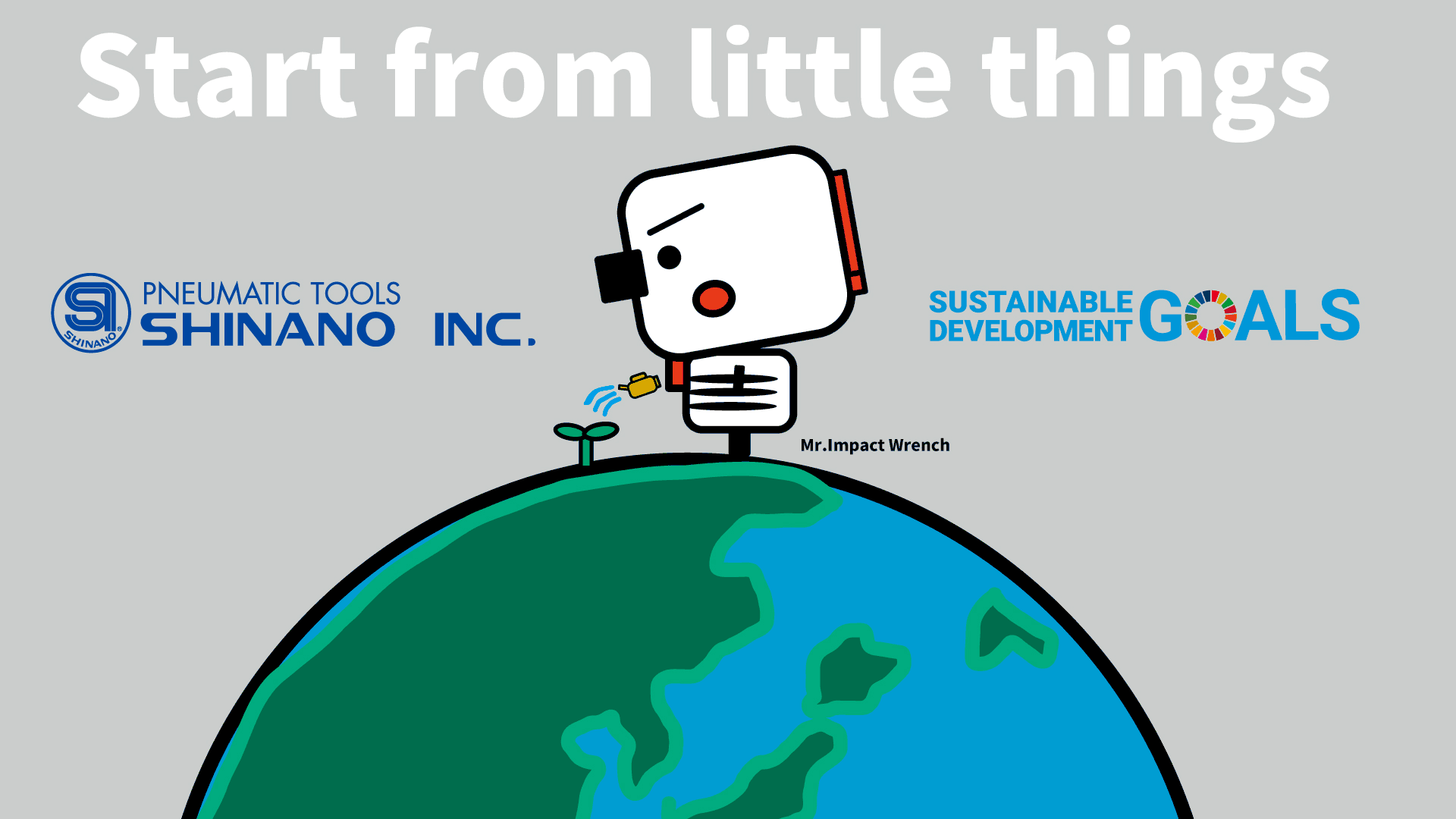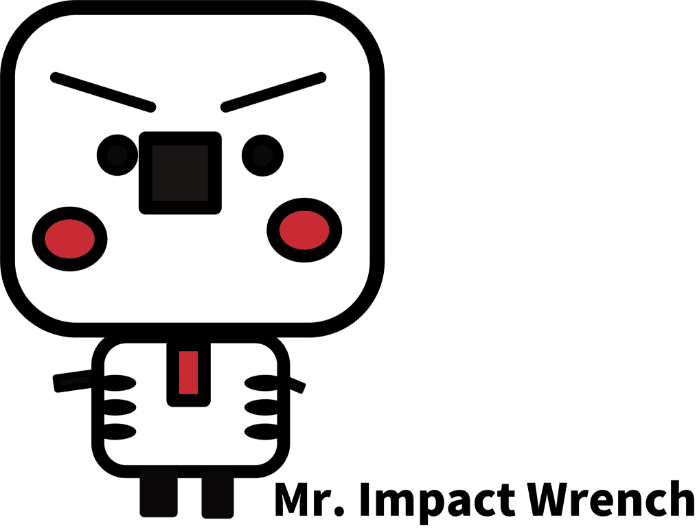 Mr. Impact wrench introduces
SDGs activities conducted by SHINANO!
SHINANO Environmental Activities
1. Solar power generation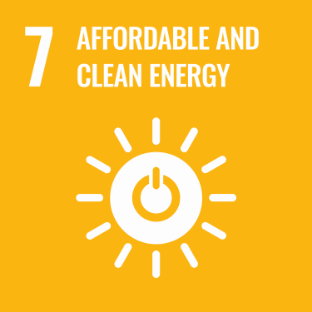 The photovoltaics business was started from January, 2013 as an activity which utilizes renewable energy effectively for global environment protection. We are reducting the CO2 in the same amount as the20,000trees in year. Generated the equivalent of 90% of the electricity used in the factory in 2022.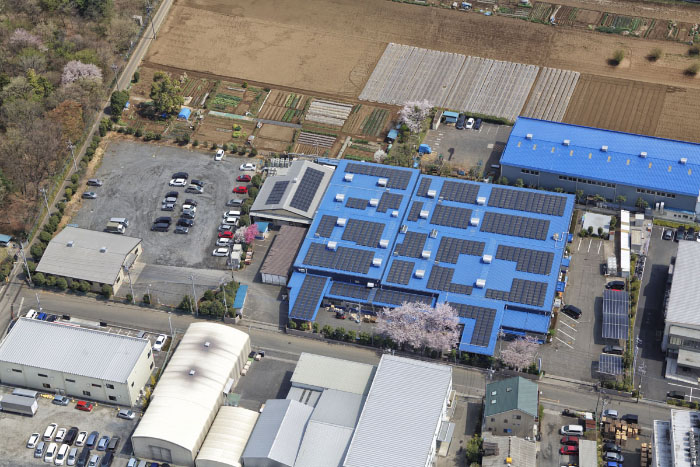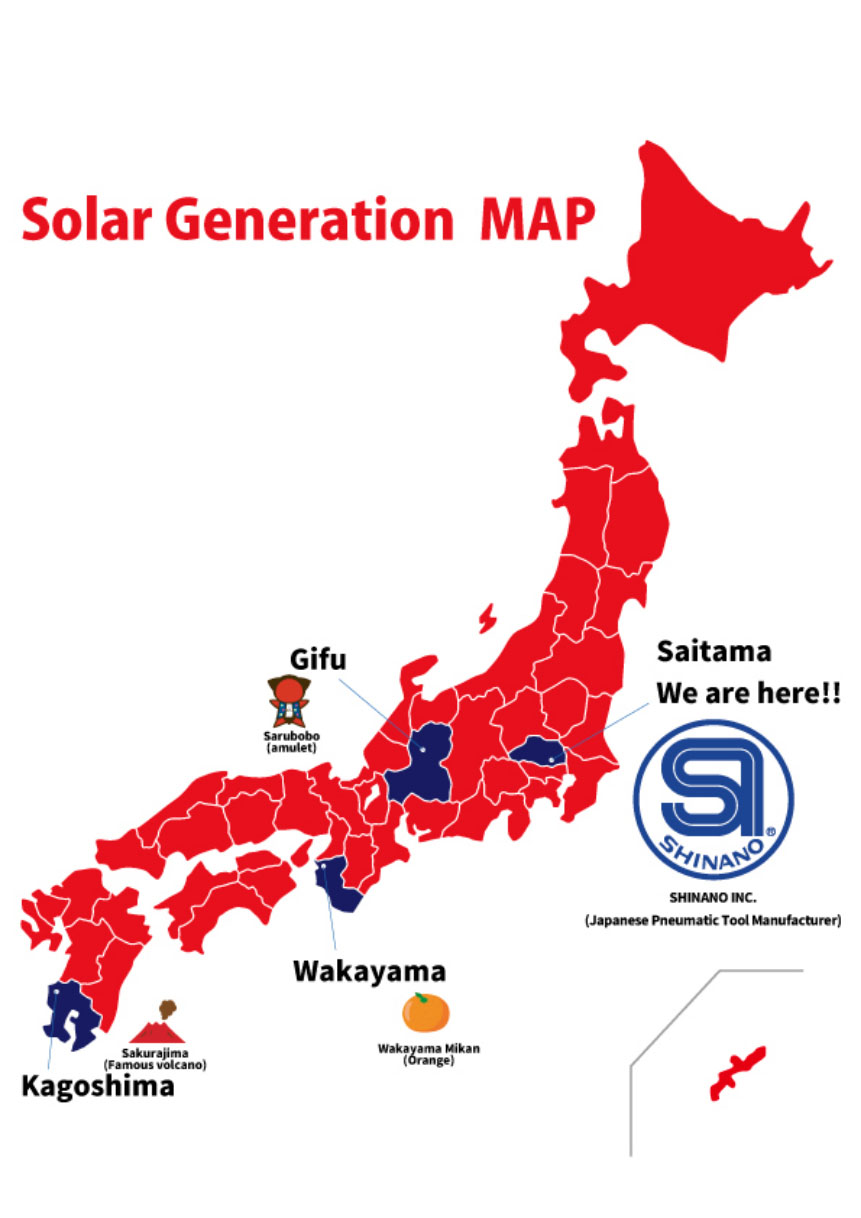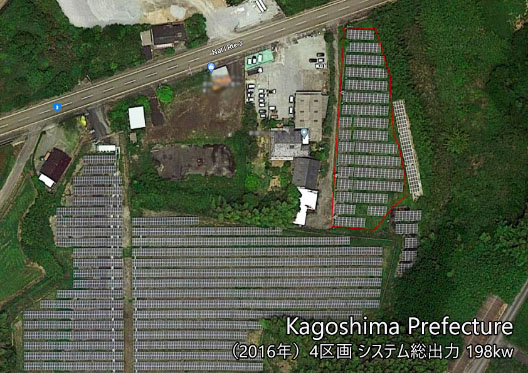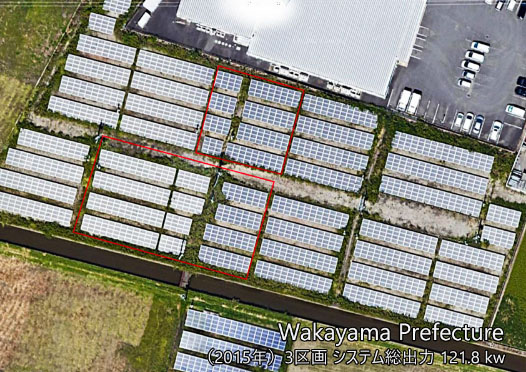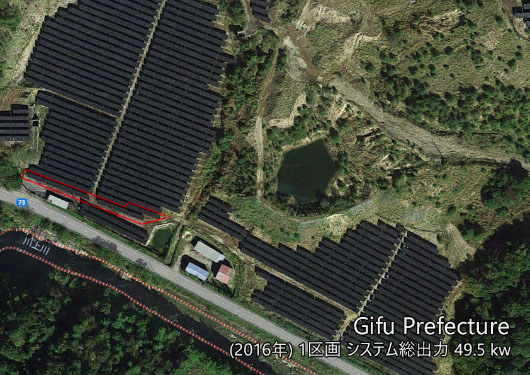 2. Scrap metal recycling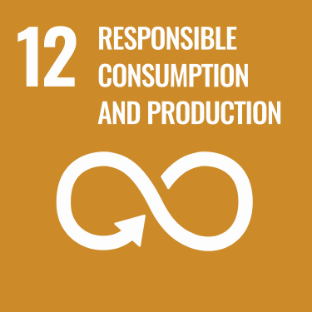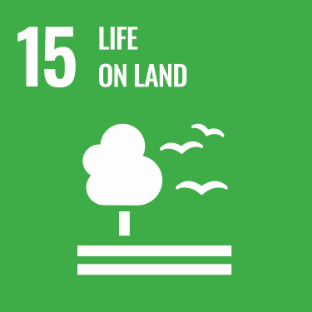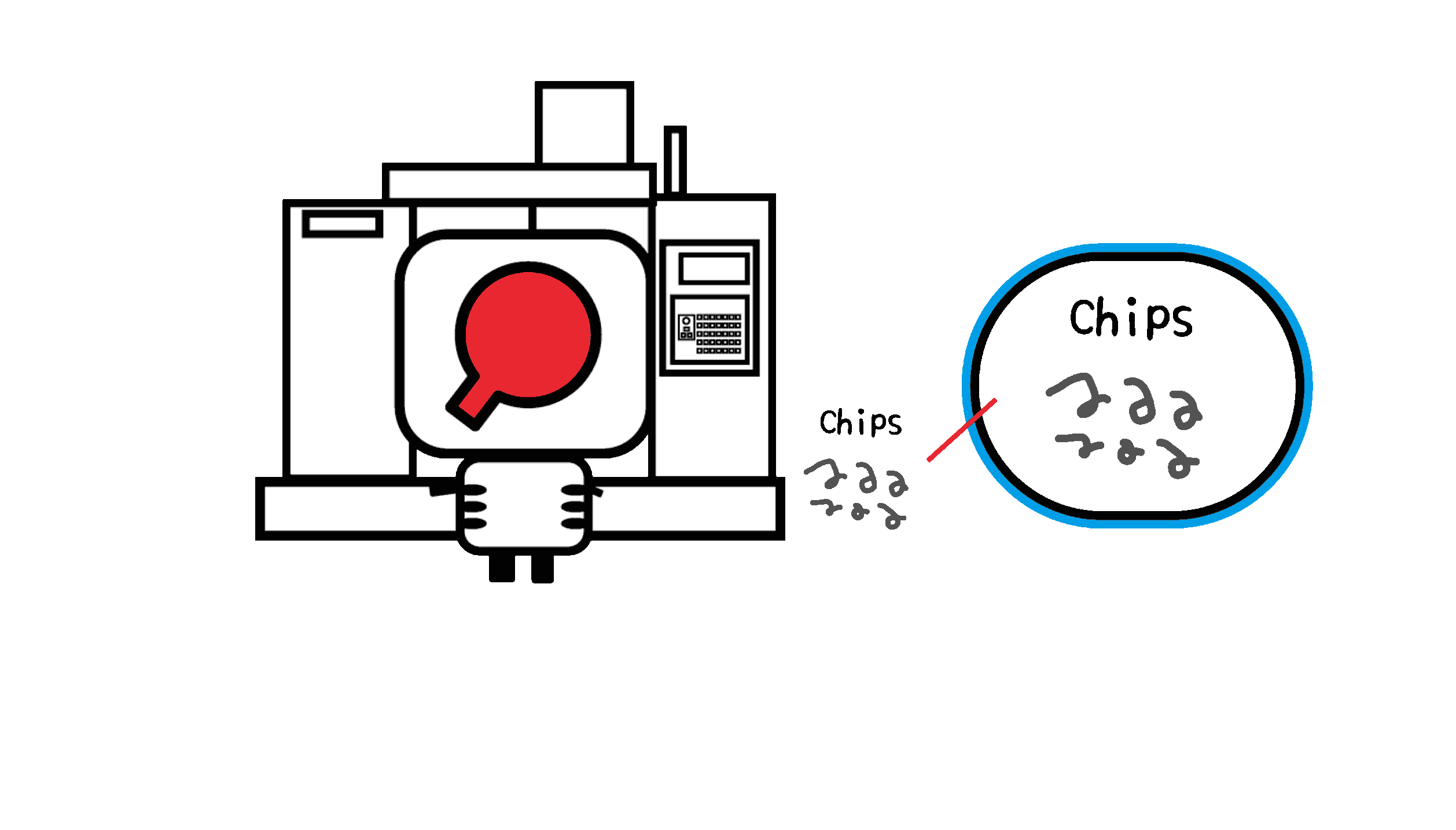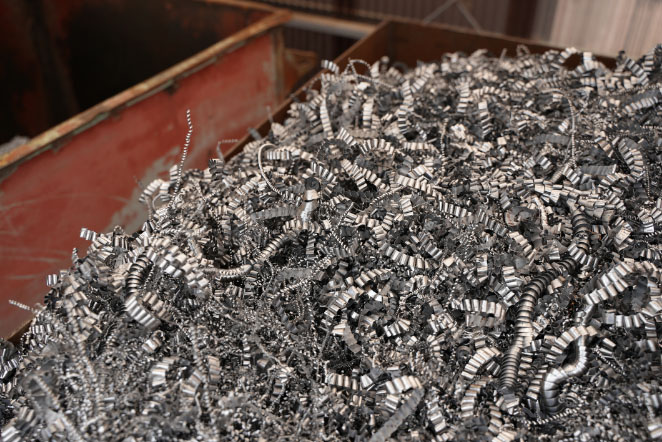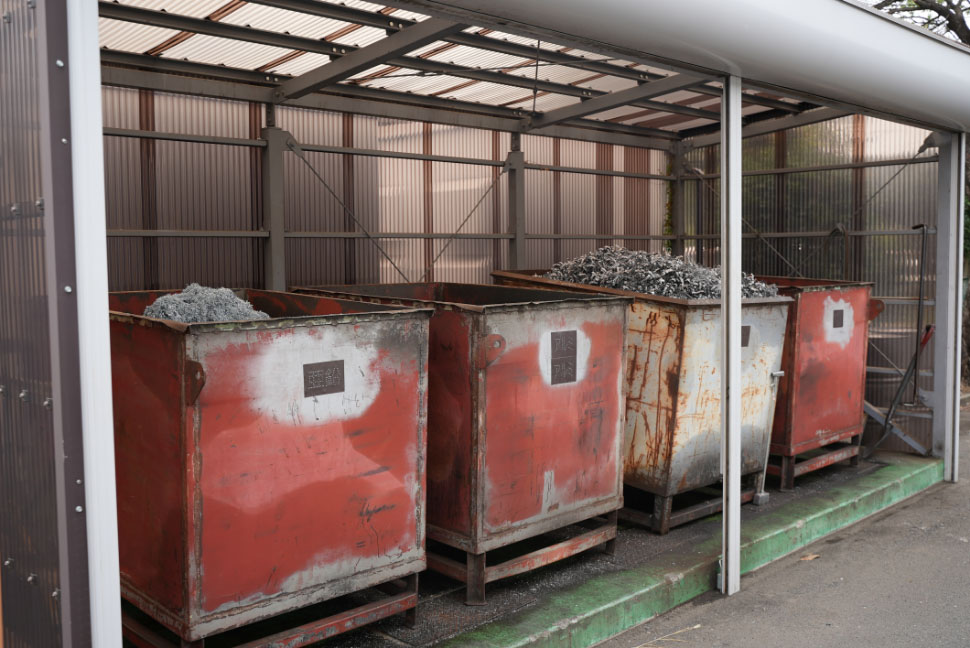 The scrap metal generated in the process of machining parts are sorted by material and recycled into usable metal through a recycling company.

3. Disposal of waste oil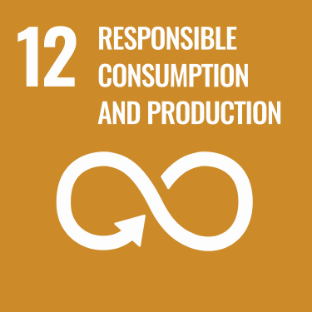 Disposal of Waste Oil
Oil that cannot be disposed of in the water supply is taken to a disposal company, so as not to pollute the environment.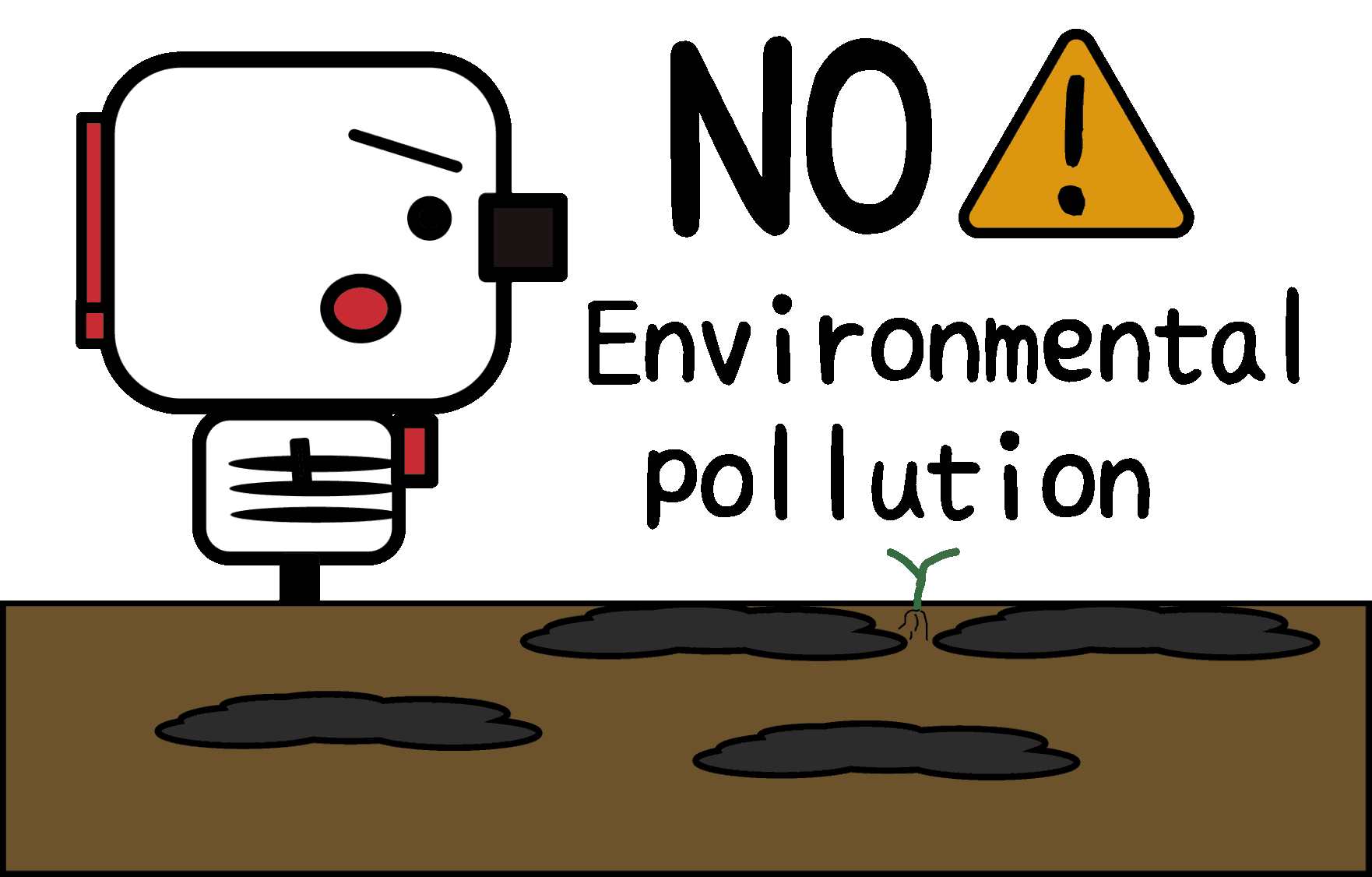 4. Switch to energy-efficient equipment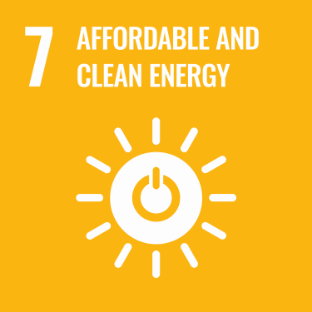 Fluorescent lights in the company have been replaced with LED lights.
Air conditioners have been replaced with modern ones to reduce power consumption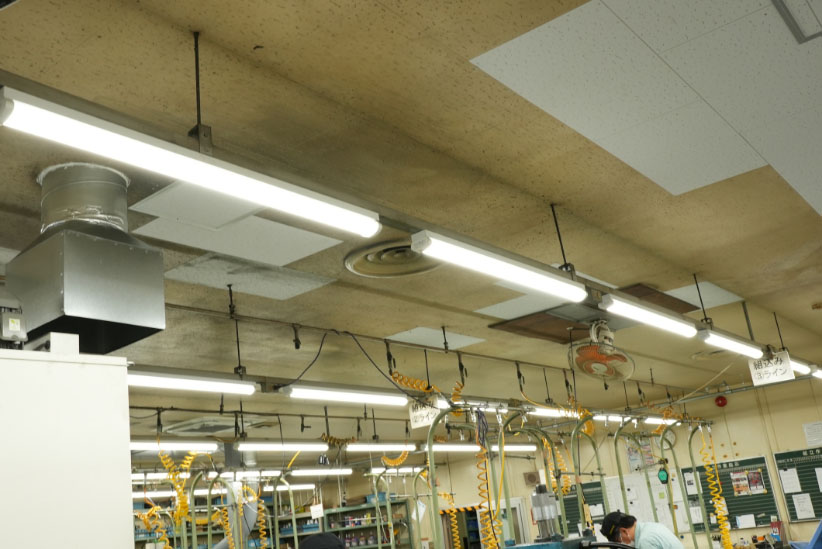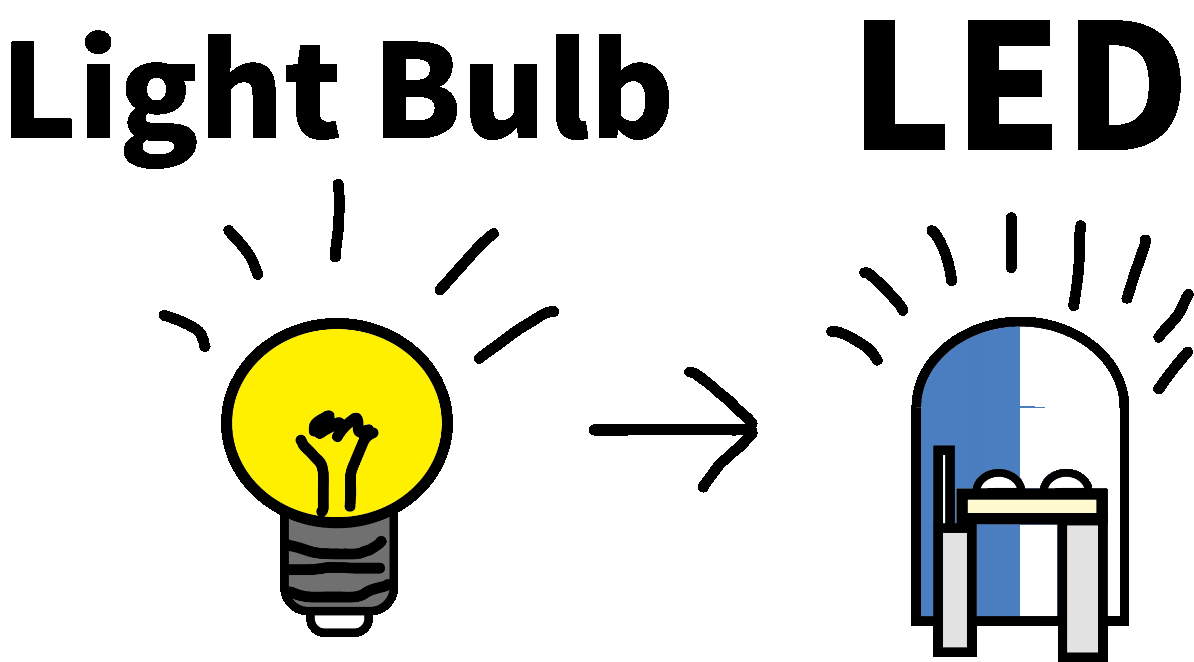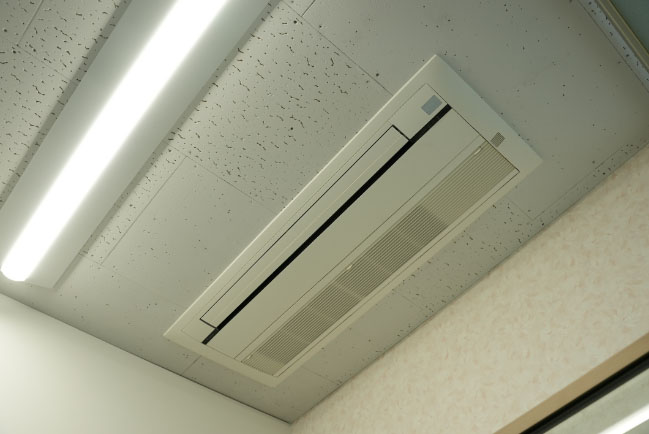 5. Employee health care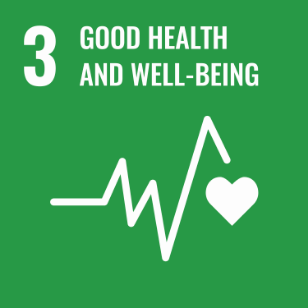 Exellent Health Company Certificate
SHINANO has acquired Silver certification as a healthy company.
This "Excellent Health Company" is an award given by the Certified Health and Productivity Organization to companies with excellent health management practices.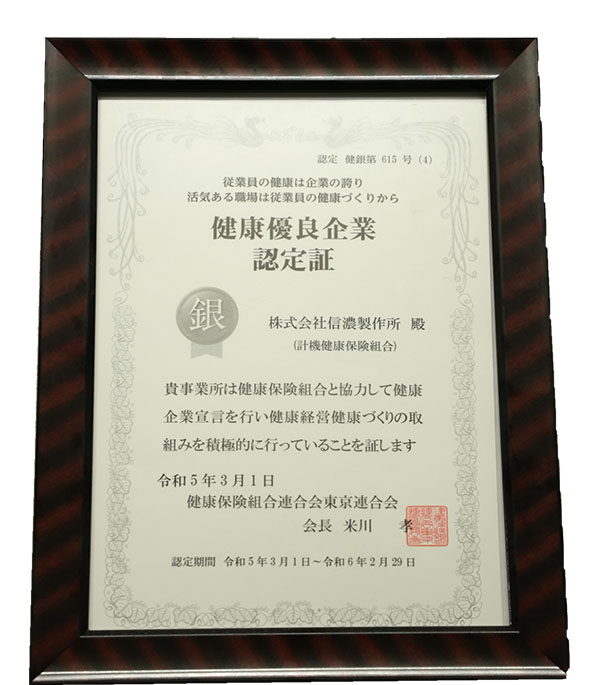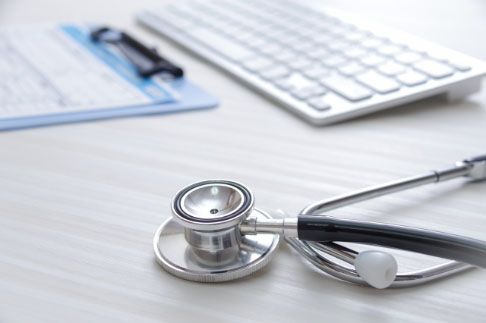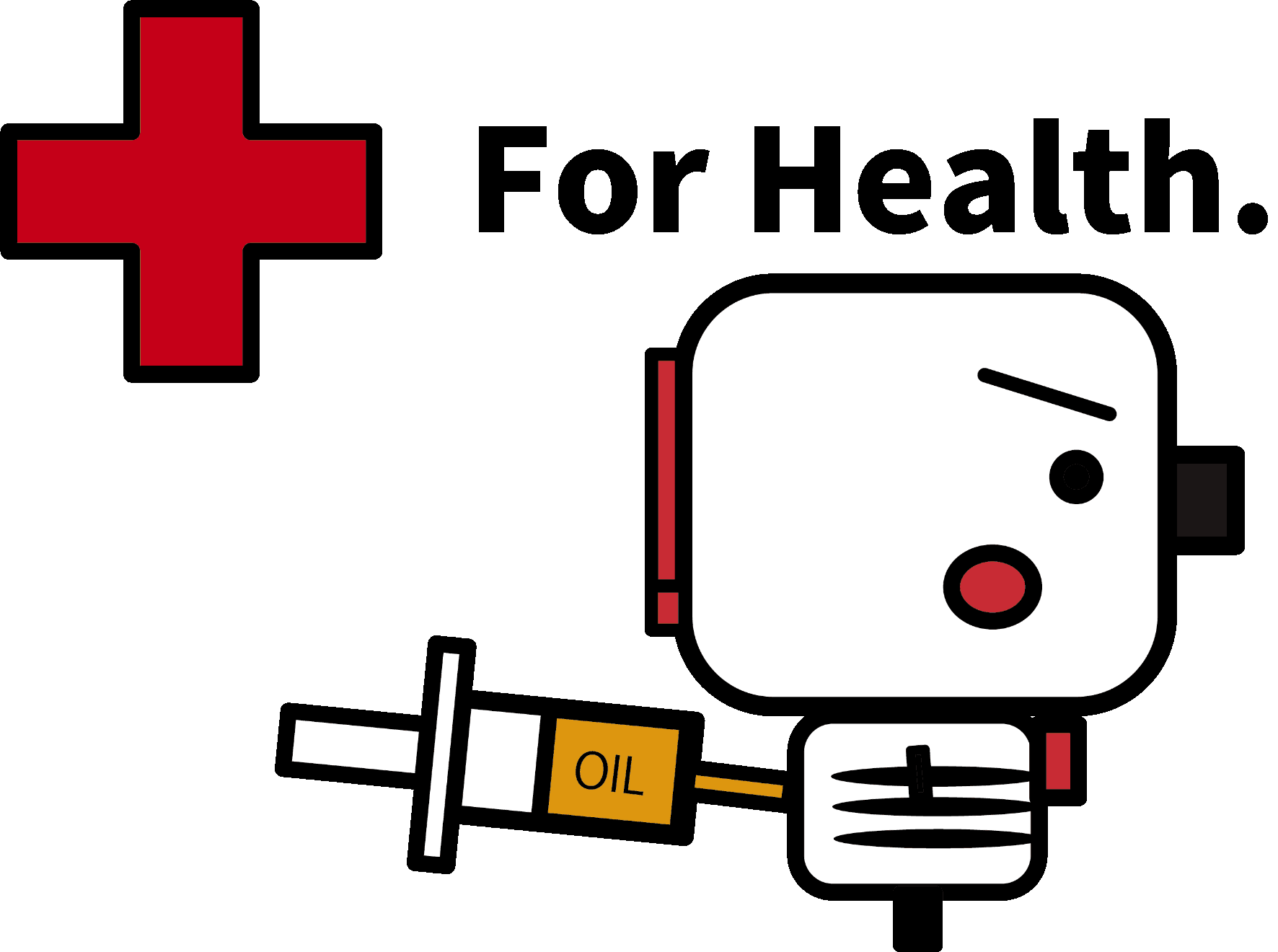 6. Employee training opportunities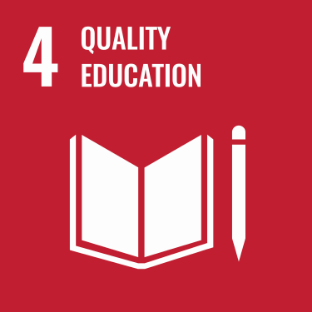 SHINANO provides in-house education and seminar support to improve the skills of each employee.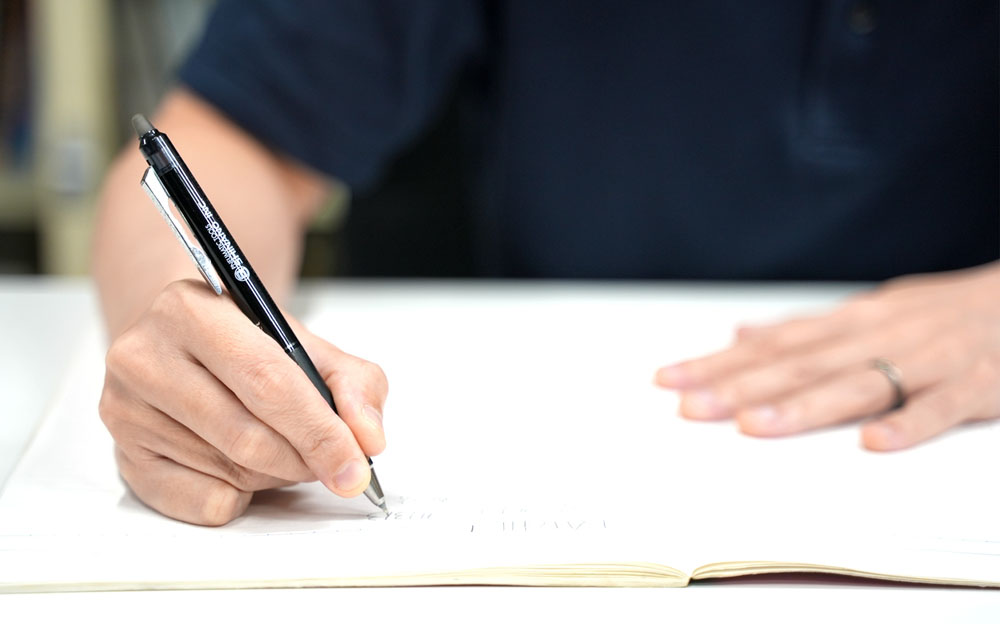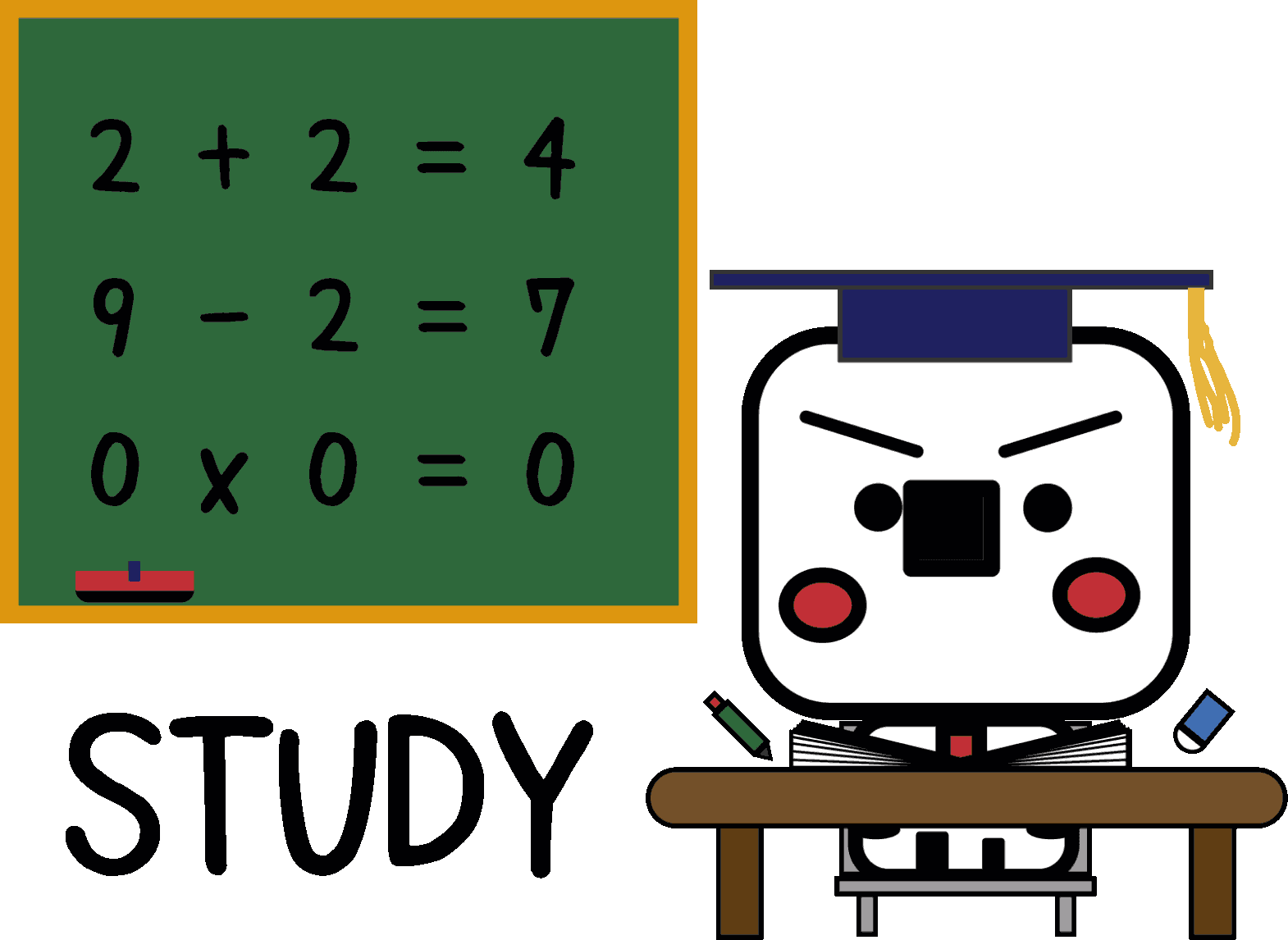 7. Installation of thermal insulation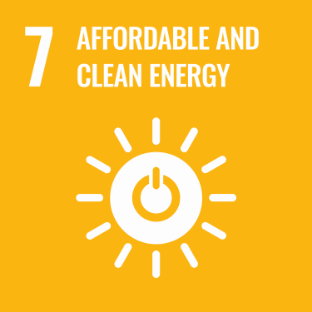 Installing insulation in water pipes reduces energy used for water heating in winter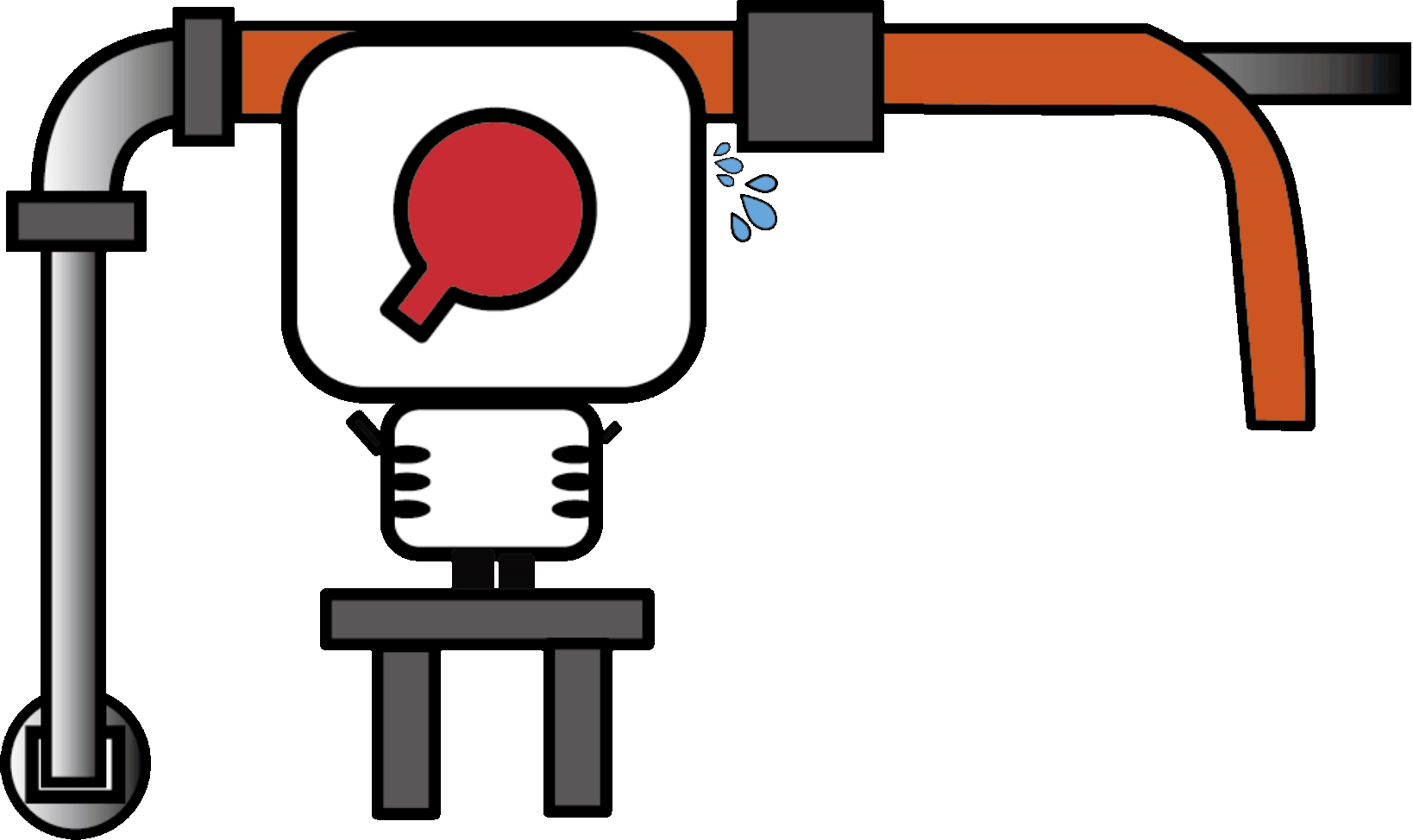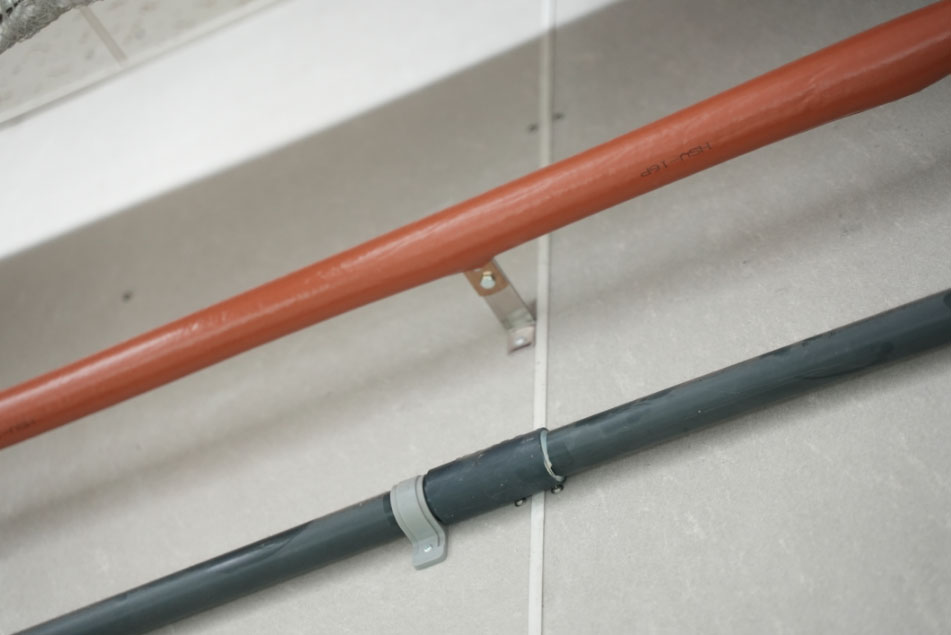 What we believe is the relationship
between air tools and the SDGs
Air tools are tools that can be used for many years by performing routine maintenance and replacing consumable parts.
We believe that long-term use with maintenance will reduce the consumption of new resources and lessen the burden on the environment.