SANDERS / Angle Head Mini Sander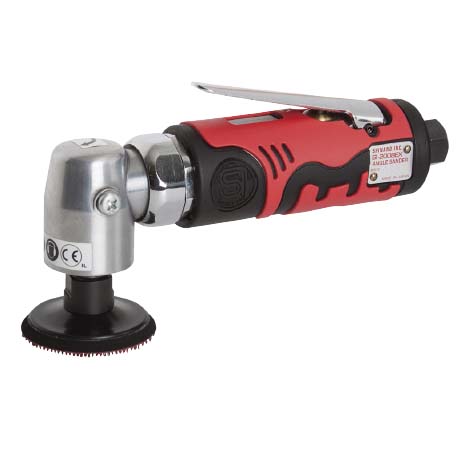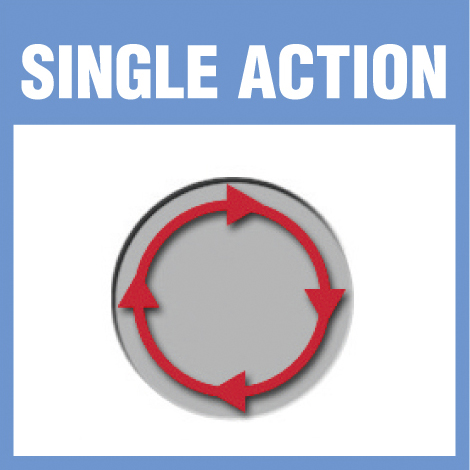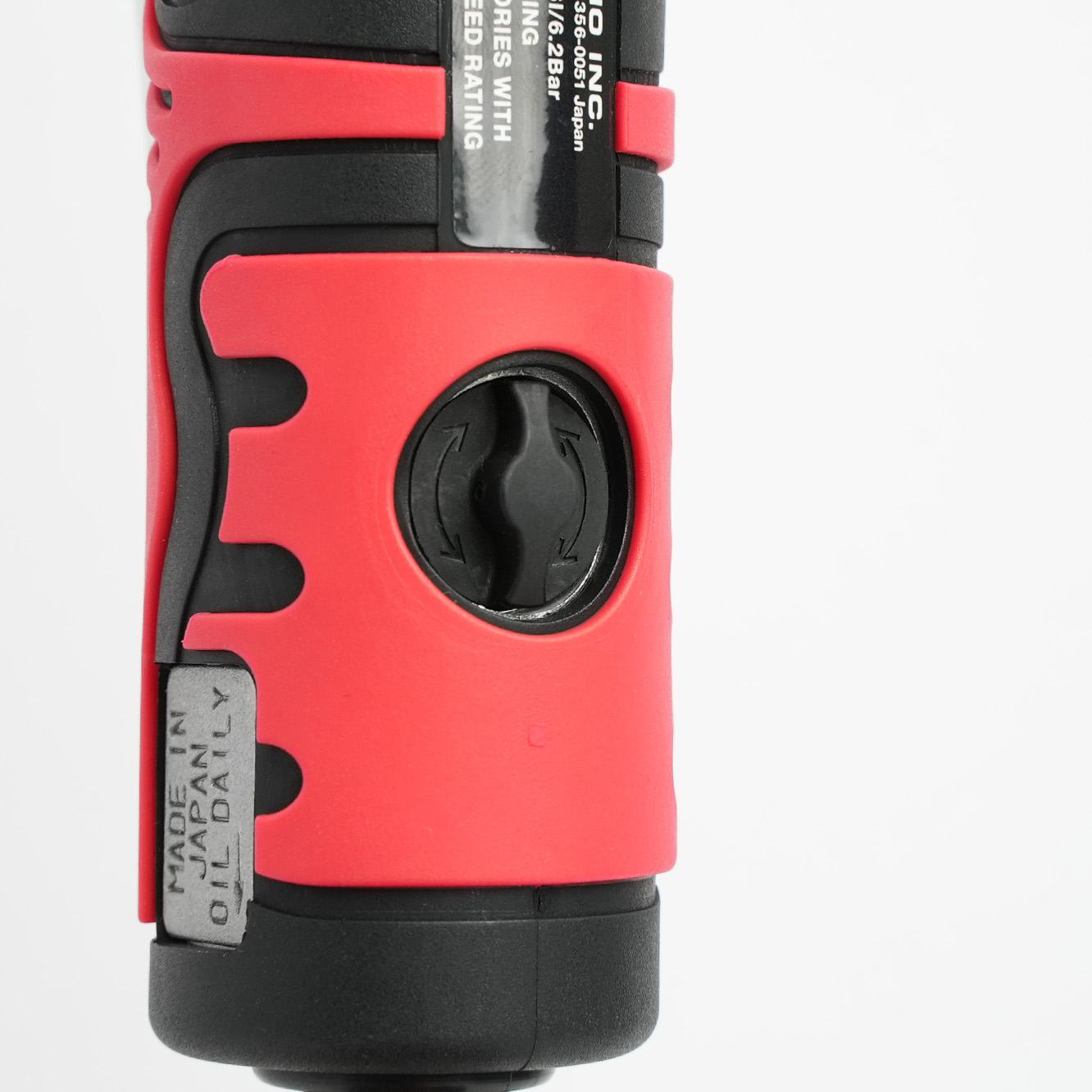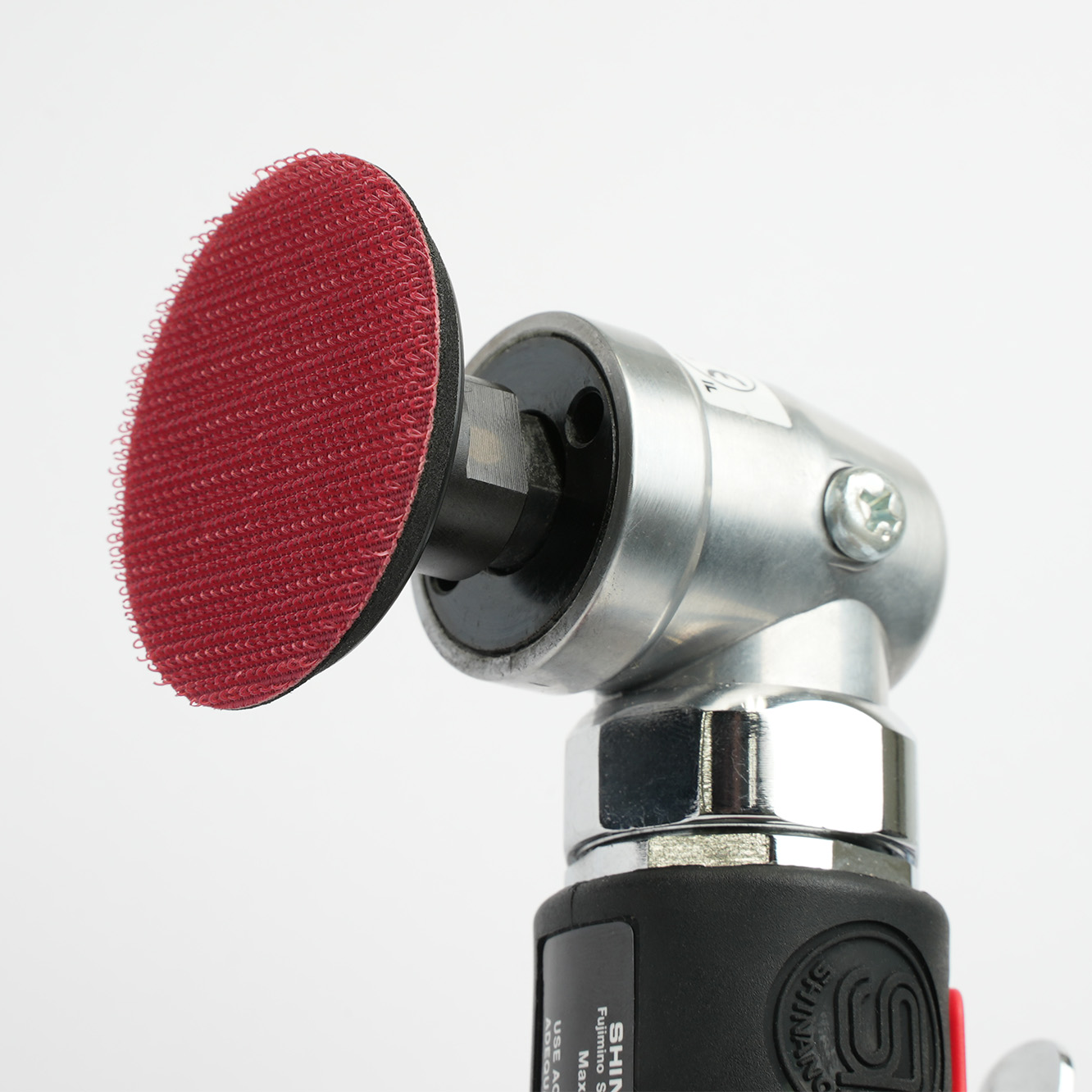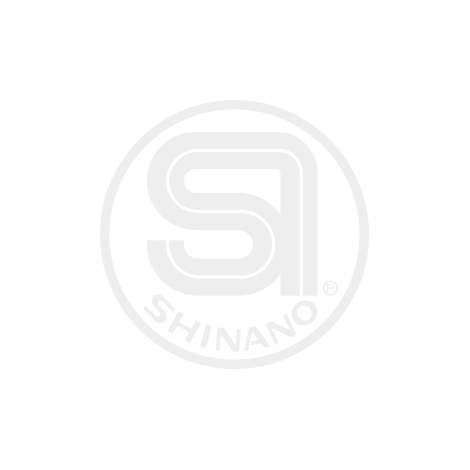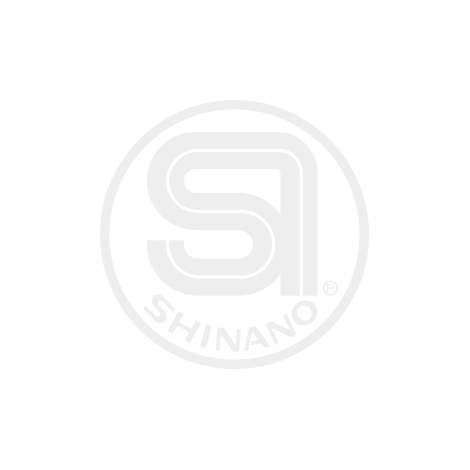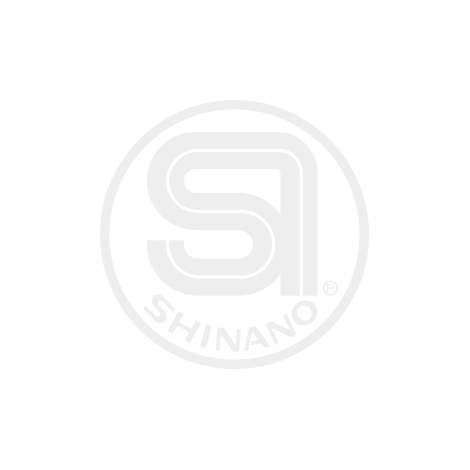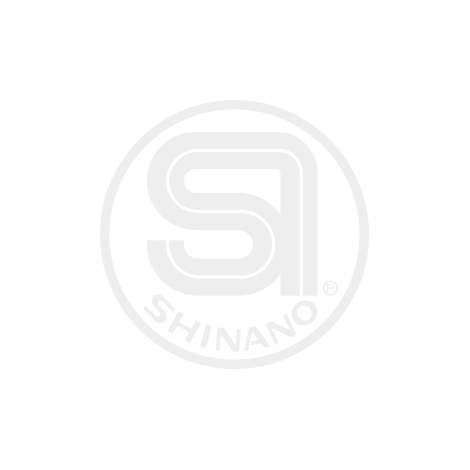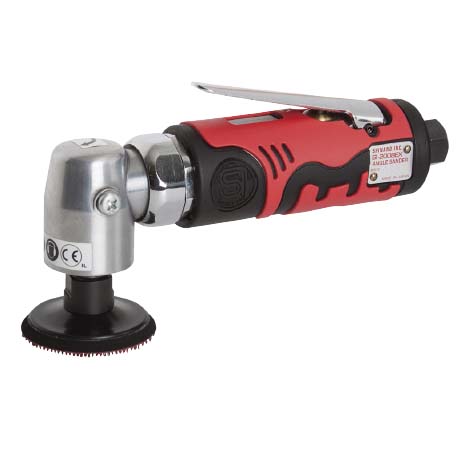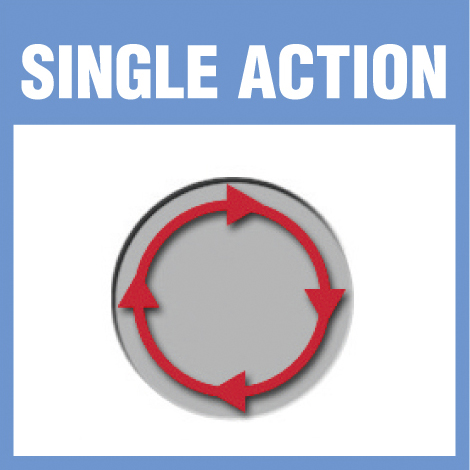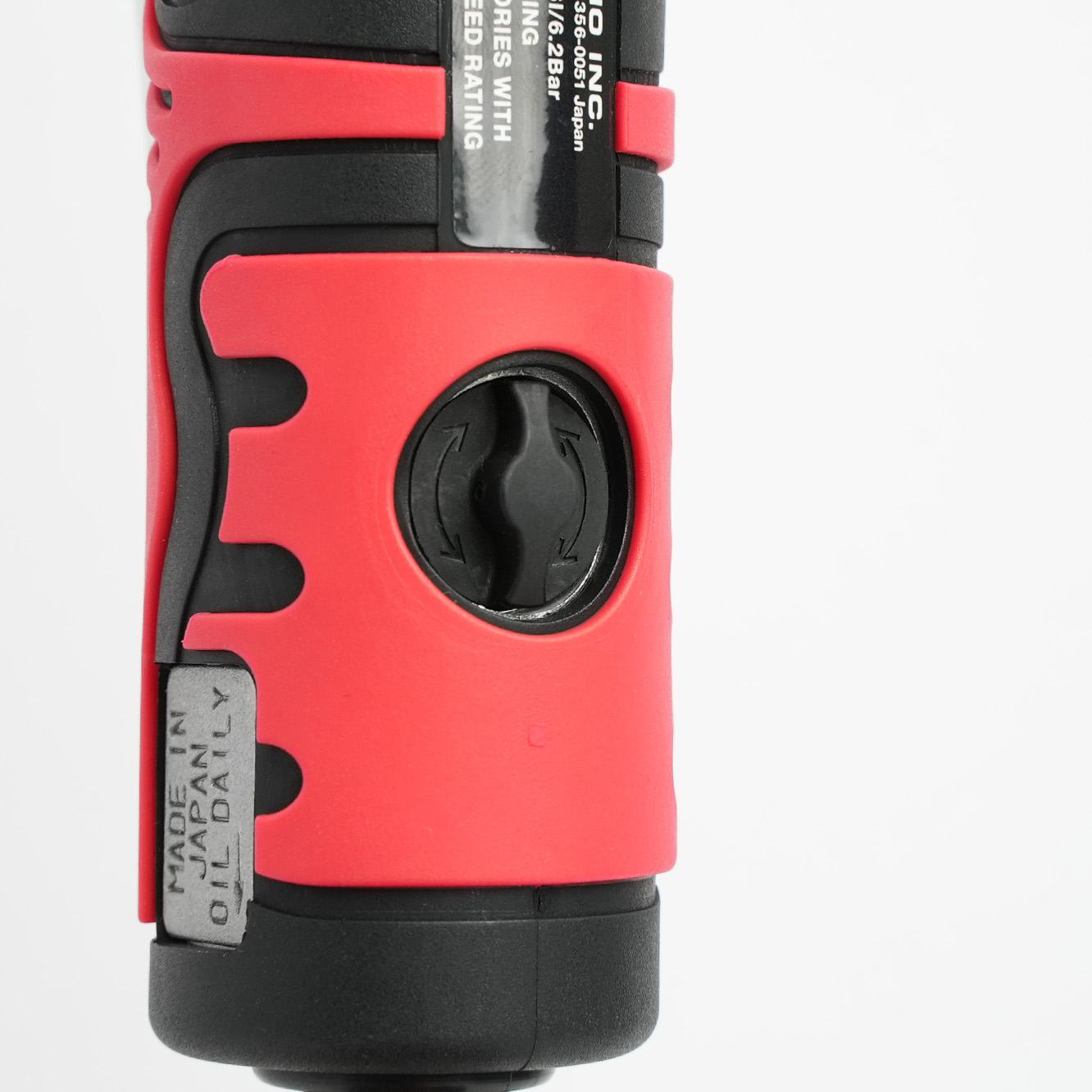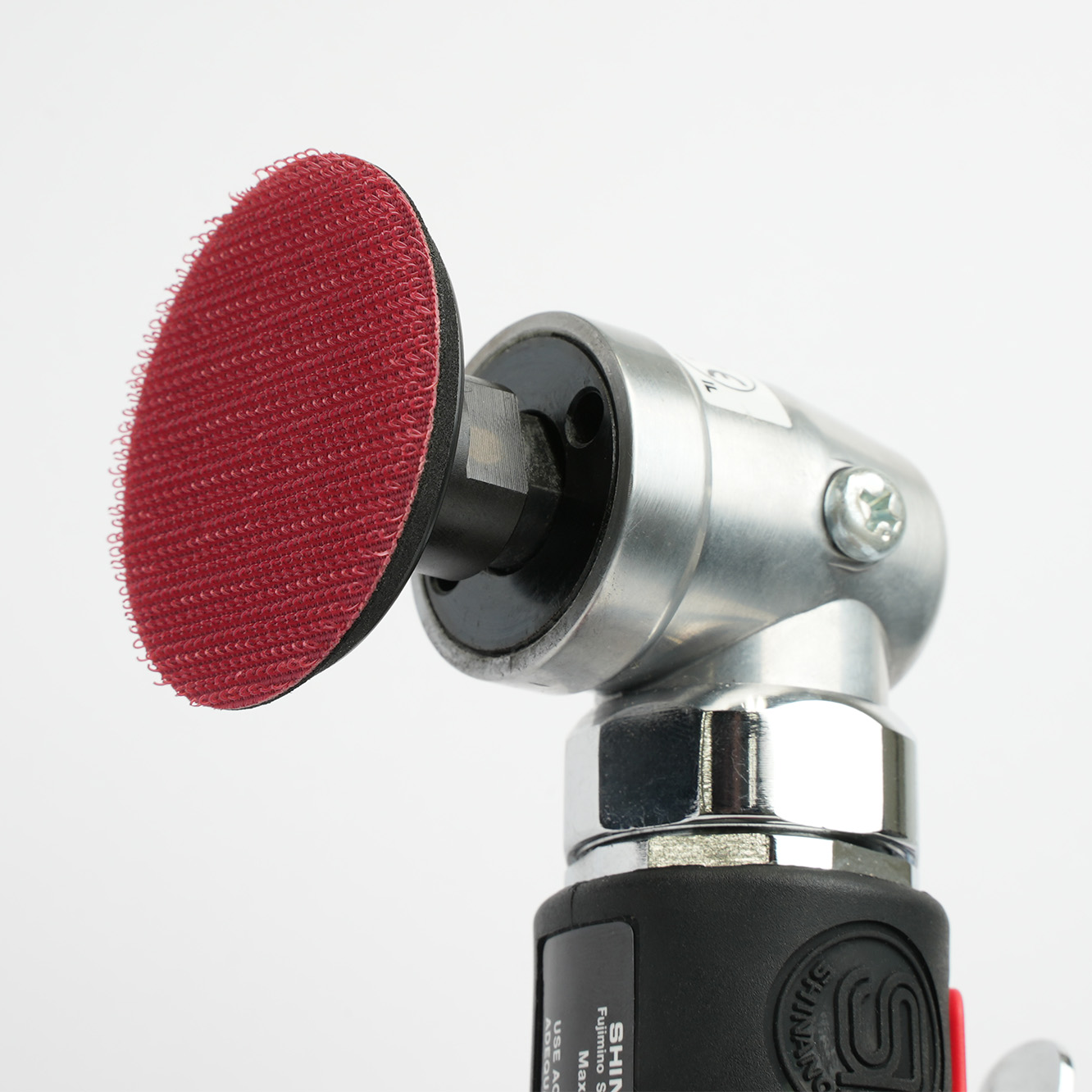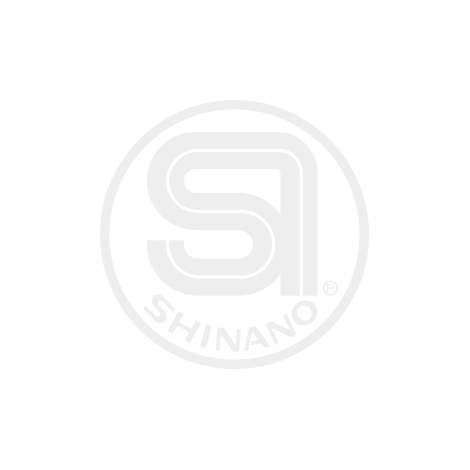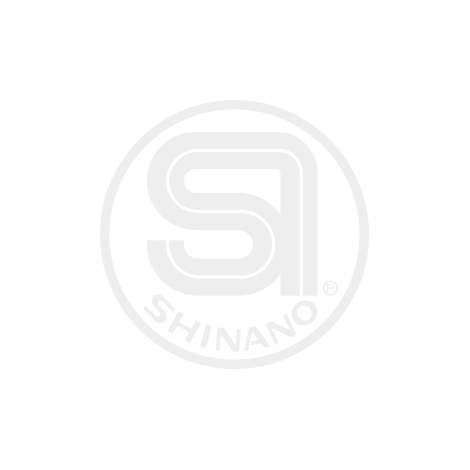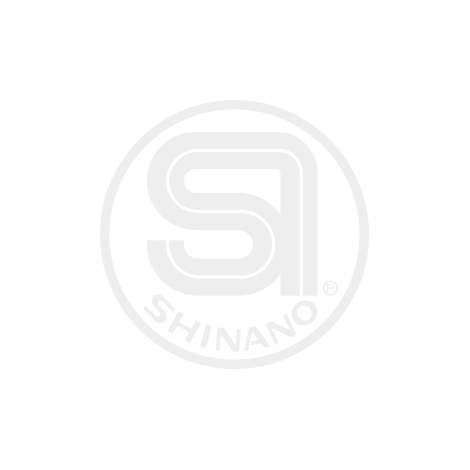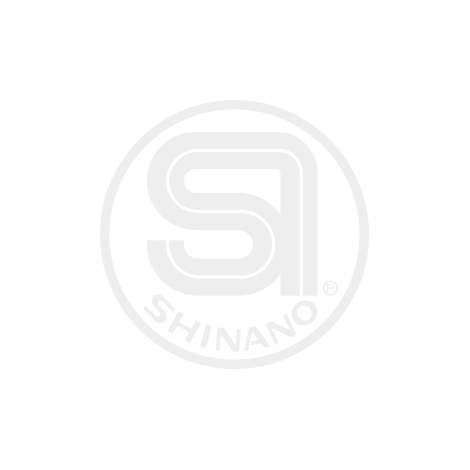 Specification
| | |
| --- | --- |
| Pad/DiscSize mm/(in.) | 50/(2'') |
| SpindleSize | M6x1 |
| Free Speedr.p.m. | 14,500 |
| Out PutWatt | 175 |
| Weightkg/(lb) | 0.57/(1.26) |
| Noise Level *dBA/(power) | 83/(94) |
| Vibration a/k *m/s2 | 4.0/0.9 |
| Avg.Air ConsumptionCFM/(L/S) | 2.8/(1.3) |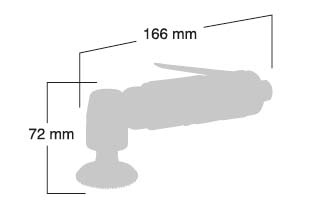 Description
●Angle head sander with 2 pad .Light and compact.
●It is useful for sanding and sanding work at the narrow places.
●It`s best for small area sanding.
●Double mold composite body cover for vibration and cold temperatuer protection.
●The high durable gears included for long time use.
●Hand adjustablel regulator for easy speed control.
●Ergnomic design.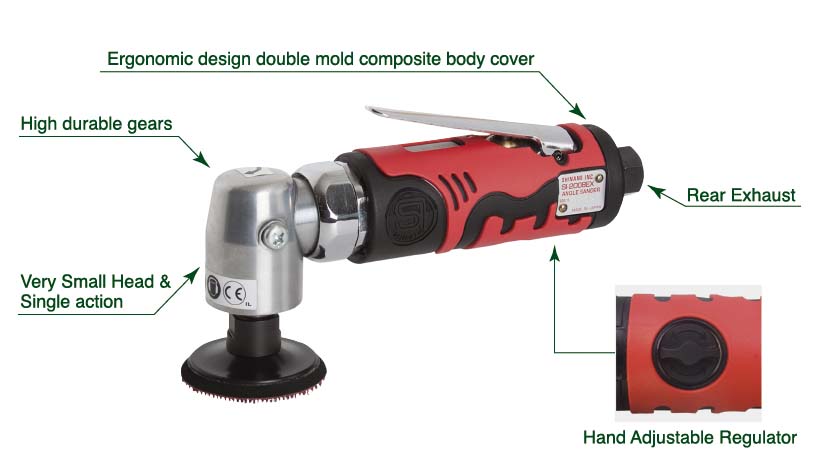 *Noise levels according to ISO 15744:2008,ISO 11203:2009
*Vibration level according to ISO 28927
Accessories