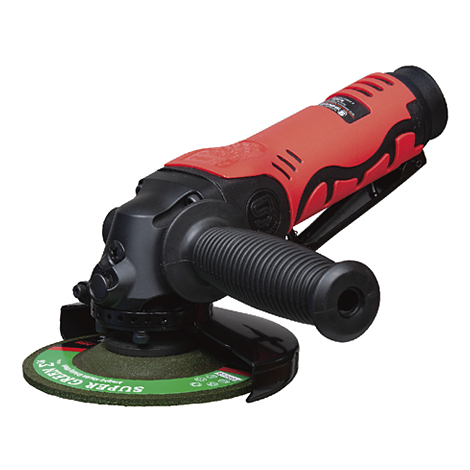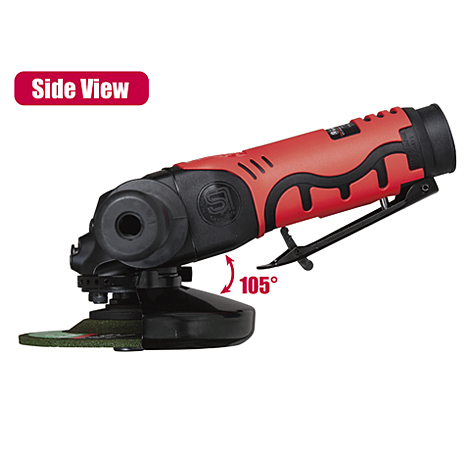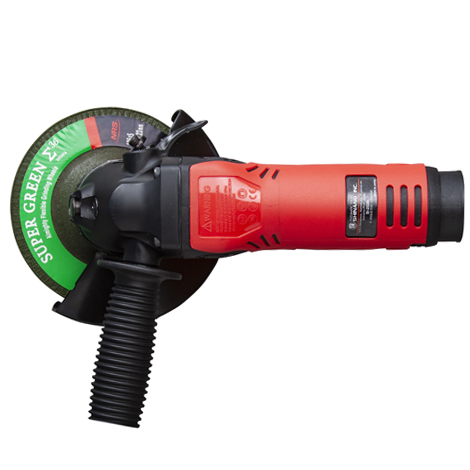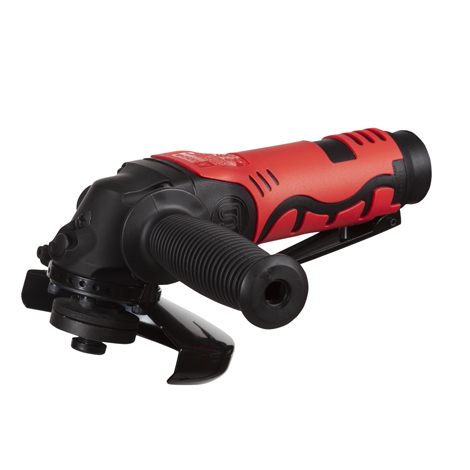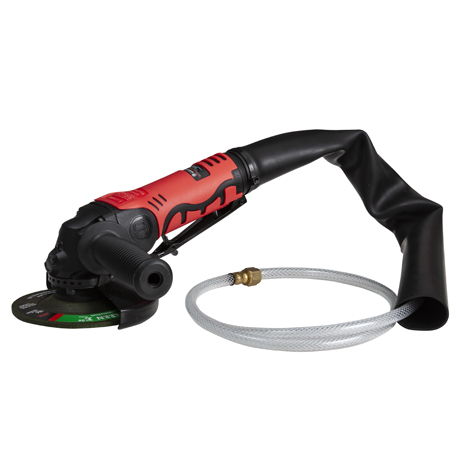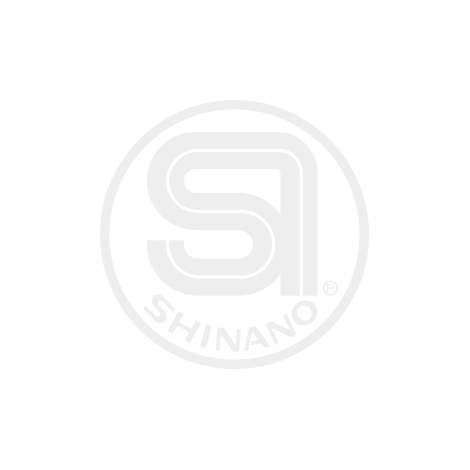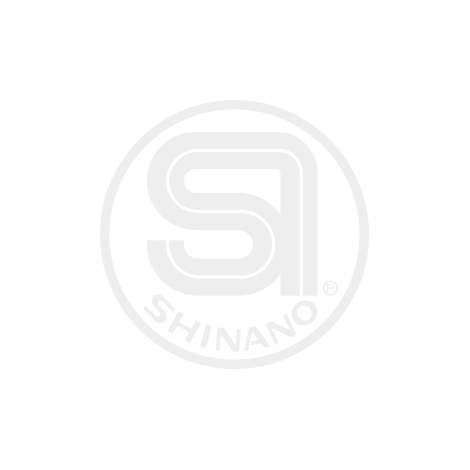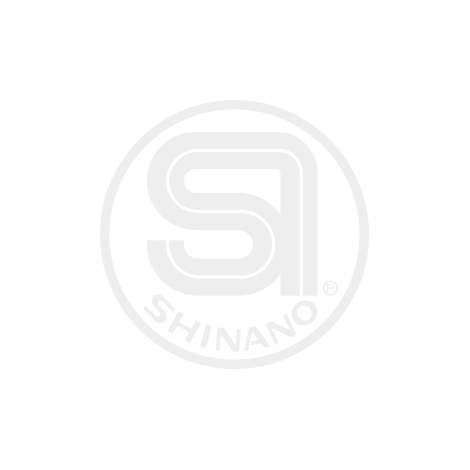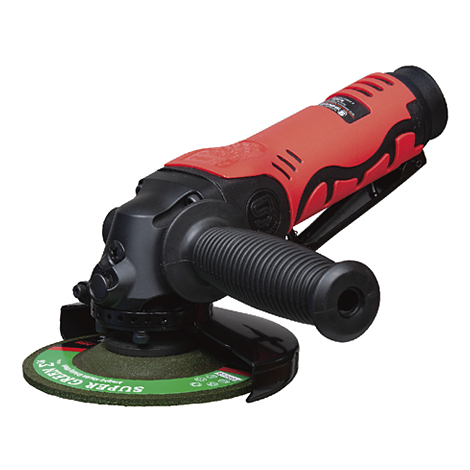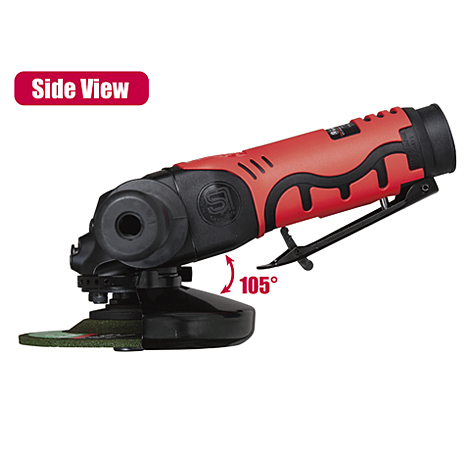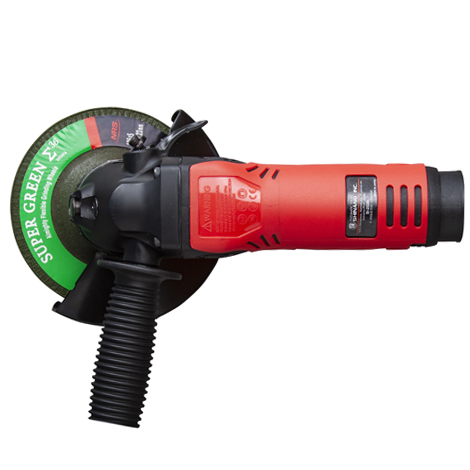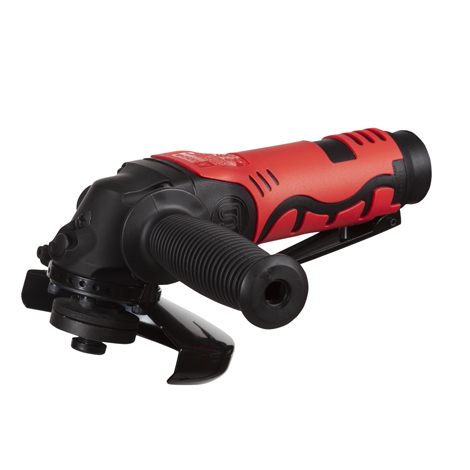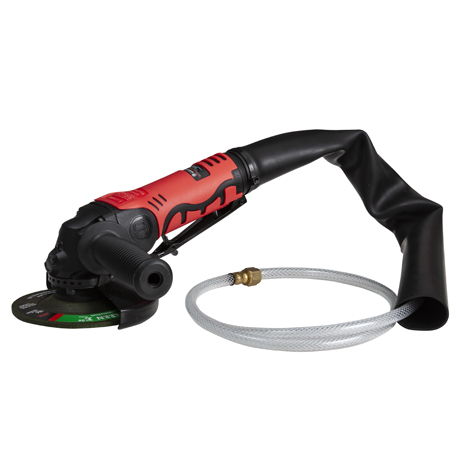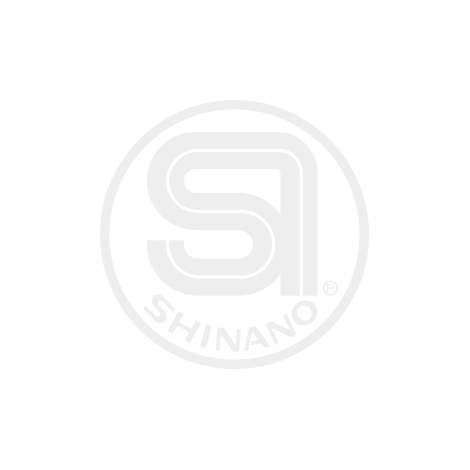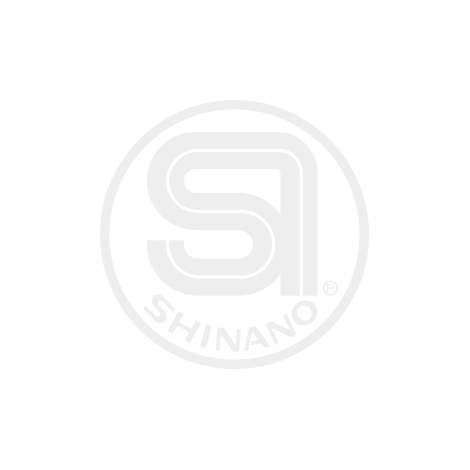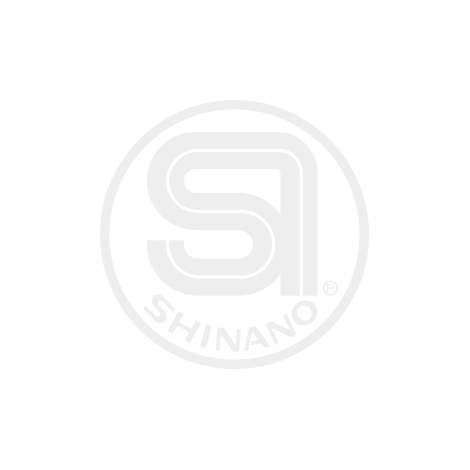 Specification
| | |
| --- | --- |
| Disc Sizemm/(in.) | 125/(5") |
| Spindle Size | M14x2 |
| Free Speedr.p.m.(MAX) | 12,000 |
| Out PutWatt | 610 |
| Weightkg/(lb) | 1.85/(4.07) |
| Noise Level *dBA/(power) | 76.4/(87.4) |
| Vibration a/k *m/s2 | 1.56/0.51 |
| Max Air ConsumptionCFM/(L/S) | 16.8/(7.8) |
| Avg.Air ConsumptionCFM/(L/S) | 2.8/(1.3) |
Description
● 5"Disc grinder with safety lever throttle and 14mm thread spindle.
● Speed governor assures safety operation.
● Spindle lock button enable exchanging disc quickly.
● Disc cover is easy to change the disc cover position.
● 105 Degrees for comfortable operation.
● Composite housing prevents cold hands even if you works long time.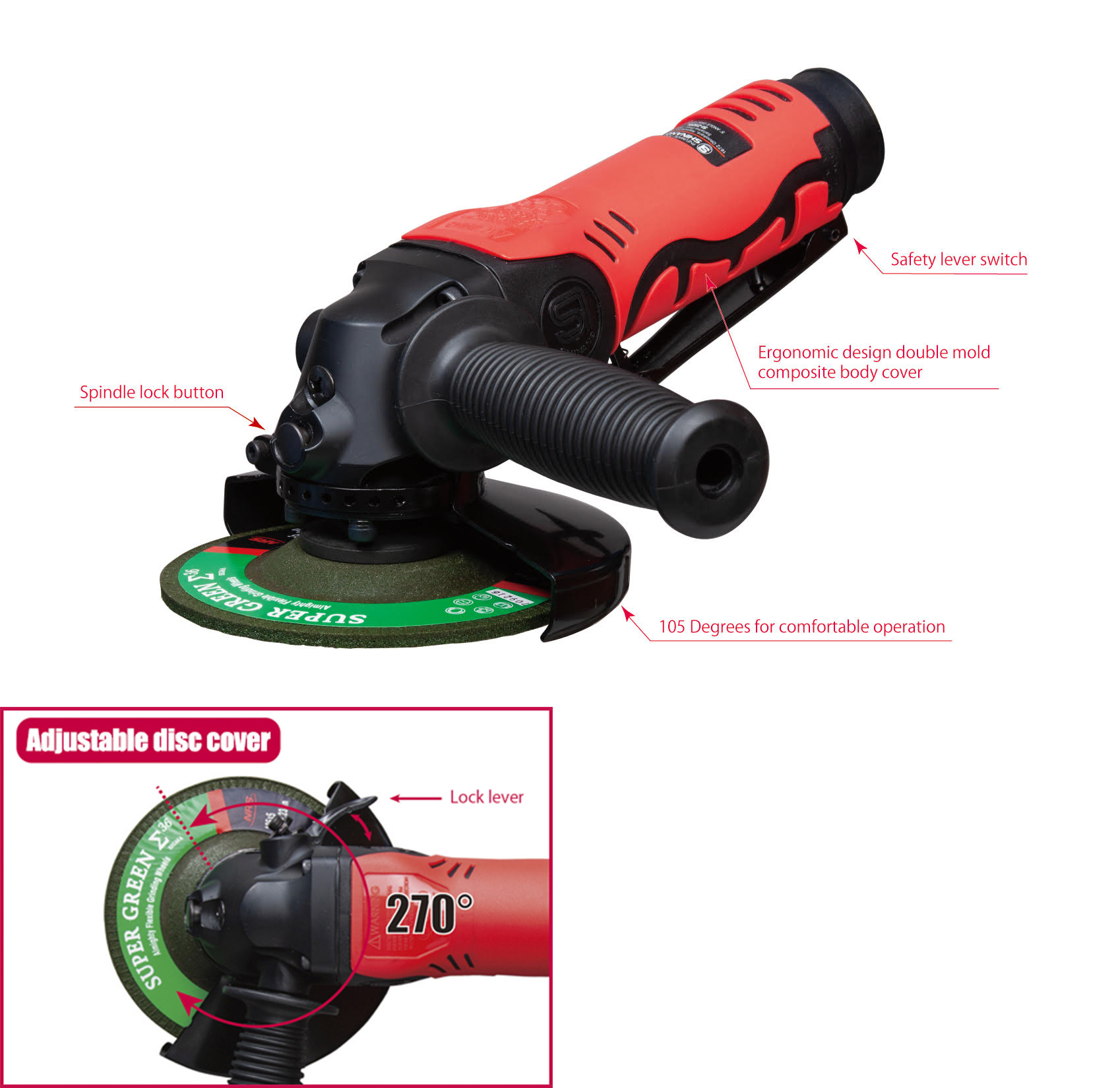 Accessories